DOWNLOADS
iFruit
Transform your computer into the sweetest around!
Hack into the Fox Family's iFruit!-Get your free iFruit Mail!
Movies and Animations
Quincy vs. Paige-Read the Cartoon!
Wallpaper
Stretch Wallpaper-For the following wallpaper, in Windows 98 and up, right-click on the image and select "Set As Wallpaper"(make sure your settings are set to stretch).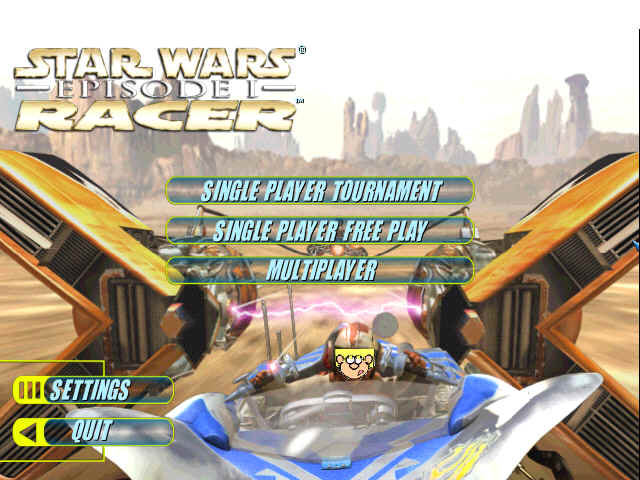 Jastar Wars Racer-Read the Cartoon!
Tile Wallpaper-Instructions: See above. Make sure your settings are set to "Tile"

Look familiar?
From FoxTrot.com!
Screensavers
SlugMan Screen Saver
Jason's favorite screen saver of all time
Read the cartoon!
Katie O'Dell Saver
Paige has created a gas molecule.
Read the Story!
Official Quincy Screensaver
Quincy wanders around your screen looking for a snack.
From FoxTrot.com!
Misc.
JasonDows '99
The greatest OS in the History of the Universe. Created by JasonSoft Productions.
Visit the JasonSoft Web Site!
TamaGrouchy
A desktop virtual pet. Extremely annoying.
Read the TamaGrouchy Story!